New Discounted Pricing Is Here!!!
Right now we have discounted our popular Detox liver cleansing formula by 32% right here at Jaylab Pro.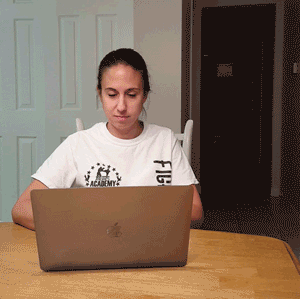 "How Do I Know If My Body Is Overloaded With Toxins?"
Please, for the sake of your health, answer the question below HONESTLY:
Do any of these symptoms of toxic overload sound familiar?
Feeling tired and sluggish...
Joint pain and headaches...
Frequent gas, bloating, indigestion, or stomach cramps...
Seeming to easily catch colds...
Puffy eyes or dull skin...
Trouble sleeping or concentrating...
Constipation or other GI irregularities...
Skin problems (such as acne, eczema, psoriasis)...
Or even depression, mood swings, irritability, sinus congestion, and bad breath?
So how do you fix this?
With A Unique Blend Of 10 Supercharged Natural Ingredients, To Gently Cleanse And Detox Your Body!
See that wacky button down below—with all those crazy arrows…
Well, click that button and it will take you right to the liver cleansing formula that will help detox your liver so that all 6 of your fat burning hormones can pass through the liver, clean out toxins and allow your body to shed excess fat.

Then you head to checkout and save with these new discounted prices.

Get shopping and saving RIGHT NOW: